Welcome to the Harvey Cameron digital recap. Interestingly, Facebook has introduced new ad personalisation capabilities which have the potential to significantly prove performance. Keep reading for more insights.
Help Shoppers Find Local Stores With Google Ads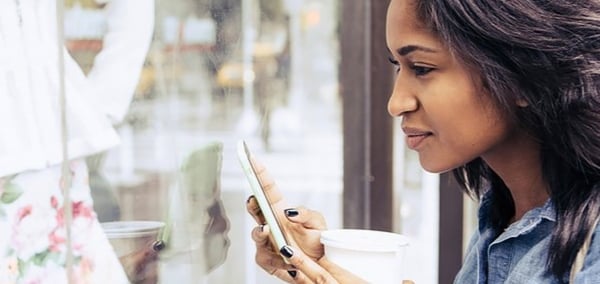 The holidays are a critical time of year for businesses, as shoppers stop in to get an item quickly or see it in person. Search interest in local shops hit a record high last year, and we're seeing 350 times more search interest in "local" + "near me" than there was 10 years ago. When holiday shoppers are deciding where to shop to buy items for multiple people or for last minute gifts how can you help them find your store?
Discover The Adtech Trends Rounding Out 2019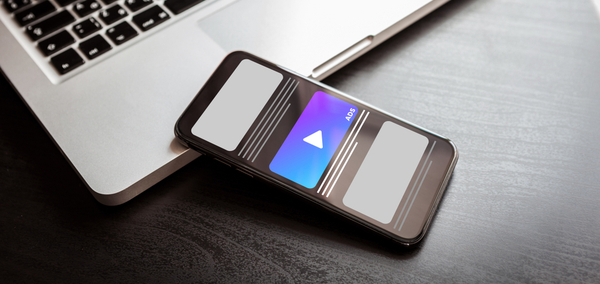 As the digital landscape continues to fragment, advertisers are looking for more ways to reach customers with one-to-one messaging that drives a lasting impact. As digital ad capabilities become more accessible and effective, both the sell-side and buy-side are shifting to embrace more advanced solutions.
Explore Facebook's Latest Ad Personalisation Capabilities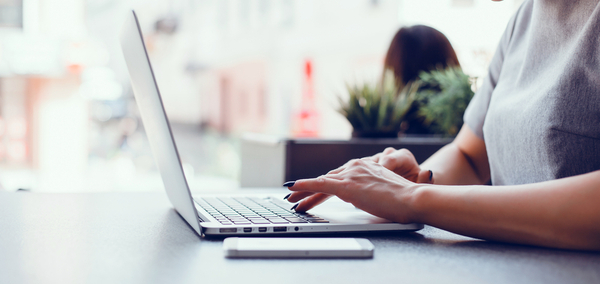 Facebook is bringing more machine learning-driven capabilities to its ads platform to improve personalization. Machine learning also enables dynamic selection of ad formats, creative, and text with each impression.
4 Hot Tips to Boost Your Google My Business Profile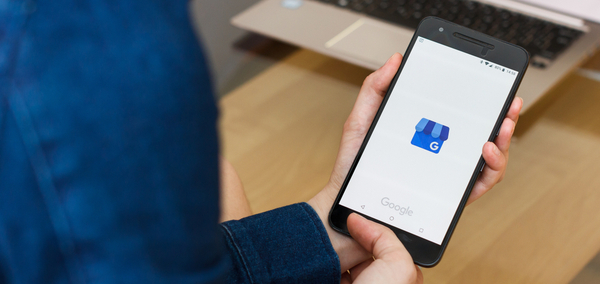 Are you leveraging your responses to Google reviews and using the new Google My Business (GMB) tools to get a leg up on your local search competitors? If not, here are some major points to consider when boosting your GMB presence.
---
Turn your marketing problems into possibilities.
Own Tomorrow.