Welcome to the Harvey Cameron digital recap for February 2020. To catchup on what you may have missed in the digital space, continue reading the below.
Seven Ways We Protect Your Privacy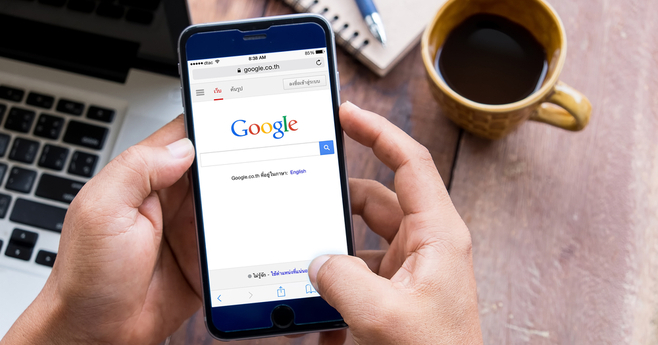 Keeping you safe online is a top priority at Google, especially for the thousands of Googlers who work on privacy and security around the world.
We're sharing some of the many ways we keep you safe online and across our products—from built-in protections to easy tools that keep you in control of your privacy.
Utilising Landing Pages For Ecommerce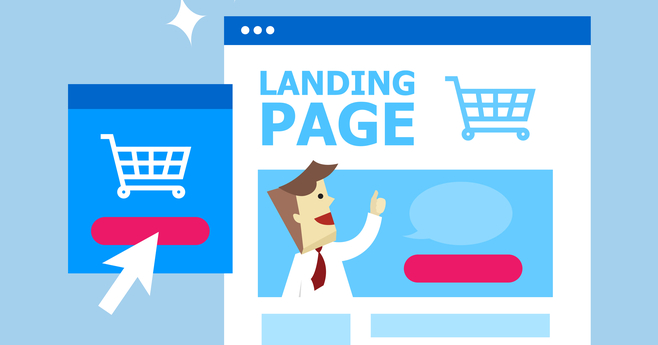 We've all had it happen. You meticulously craft an ecommerce email campaign that's gonna help you sell a ton of products. You build a beautiful HTML template, write engaging copy, and A/B test your subject line. You implement an obvious and compelling call to action.

And after all that work, the landing page that your email directs folks to has a high bounce rate - or worse, a low conversion rate.
Here's why you need to match your emails to your landing pages in your next ecommerce campaign, and how you can do it really, really well.
Facebook Dynamic Product Ads
Dynamic Products Ads on Facebook are a great way to take your eCommerce advertising to the next level. These ads can look just like all other ads on Facebook, whether it be static images or carousel ads.
The best part is that you don't have to create ads for every product; you only have to create a template and your product images and information from your catalog will be automatically inserted into the ad template. These ads can be used for both prospecting with broad audiences and remarketing to those that have interacted with your site.
7 Tips to Get More Search Traffic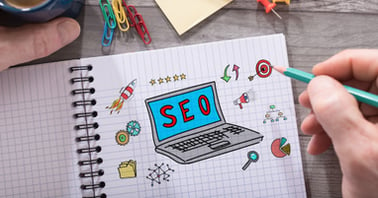 Are you using highly relevant keywords in your headlines? Are you actively building backlinks to your site? Great. But you need to dig deeper into search engine optimisation to get your site's content all the traffic it's capable of getting.
---
Turn your marketing problems into possibilities.
Own Tomorrow.