Welcome to the Harvey Cameron digital recap for January 2020. To catchup on what you may have missed in the digital space, continue reading the below.
What's Happening In Social Media?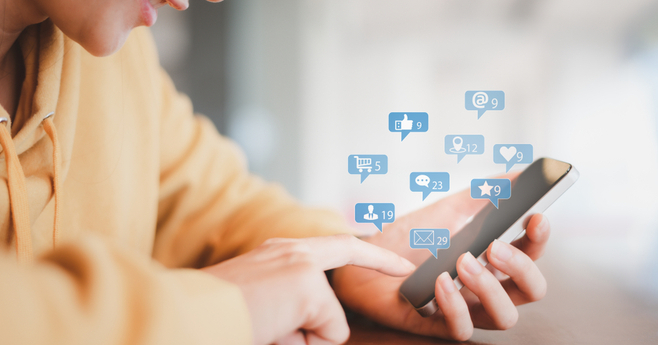 Last year saw continued growth and innovation in social media opportunities for brands with new features, content formats and dynamic creative capabilities designed to bring brands closer to their customers. For social marketers, a successful strategy involves tapping into audiences in compelling ways that can grab attention in passing moments.
Facebook and Snapchat launched new immersive formats, including augmented reality. Pinterest and Instagram ramped up shoppable post capabilities. Machine learning powers an ever-growing slate of platform functions. Here's the rundown of top features and formats social marketers should explore in 2020.
Three Digital Marketing Trends To Focus On In 2020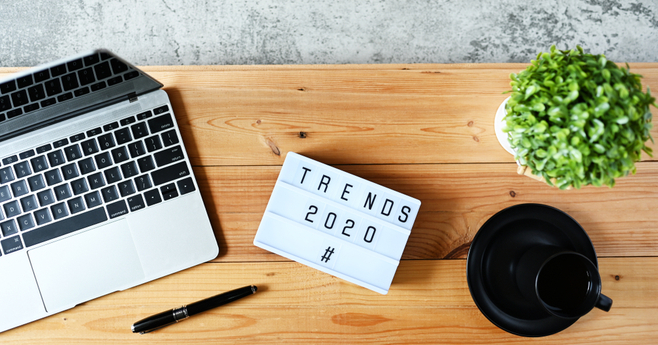 As we enter 2020, marketers and business owners must prepare for upcoming digital marketing trends. The landscape of marketing is constantly changing, and if you don't keep up, you'll miss out on ways to bring your business to new heights.
Keeping up with the trends is important if you're going to advance your business and market to consumers the way they want. Here are three digital marketing trends businesses need to pay attention to in 2020.
Why Marketers Should Consider YouTube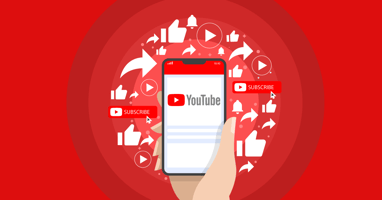 YouTube is sometimes not even part of the social media conversation; it's just known as a video platform. But it is a social network. It's also the number-one video platform, second–most-visited website, and second-largest search engine in the world.
Marketers should consider it simply because their target audience is definitely there. YouTube has over 2 billion monthly active users and their consumption is going up all the time on mobile, desktop, and even smart TVs. People are viewing content for longer, which is YouTube's goal: to increase time on the platform so they can sell advertising to build business.


Optimise SEO for Trust with Influence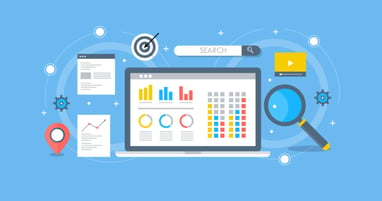 According to the 2019 Content Preferences Survey Report, 95% of B2B buyers prefer credible content from industry influencers. At the same time, few B2B influencer marketing programs integrate SEO. Most business influencer marketing programs rely almost exclusively on the social media reach of the brand and influencers for content promotion and buyer discovery. This findability and credibility disconnect is an opportunity for marketers to optimise for a much better customer experience.
---
Turn your marketing problems into possibilities.
Own Tomorrow.