Welcome to our Client Brief for April 2022, where we feature a snapshot of some of the great things our clients are doing out in the world.
Heartland's Crunchiest Chip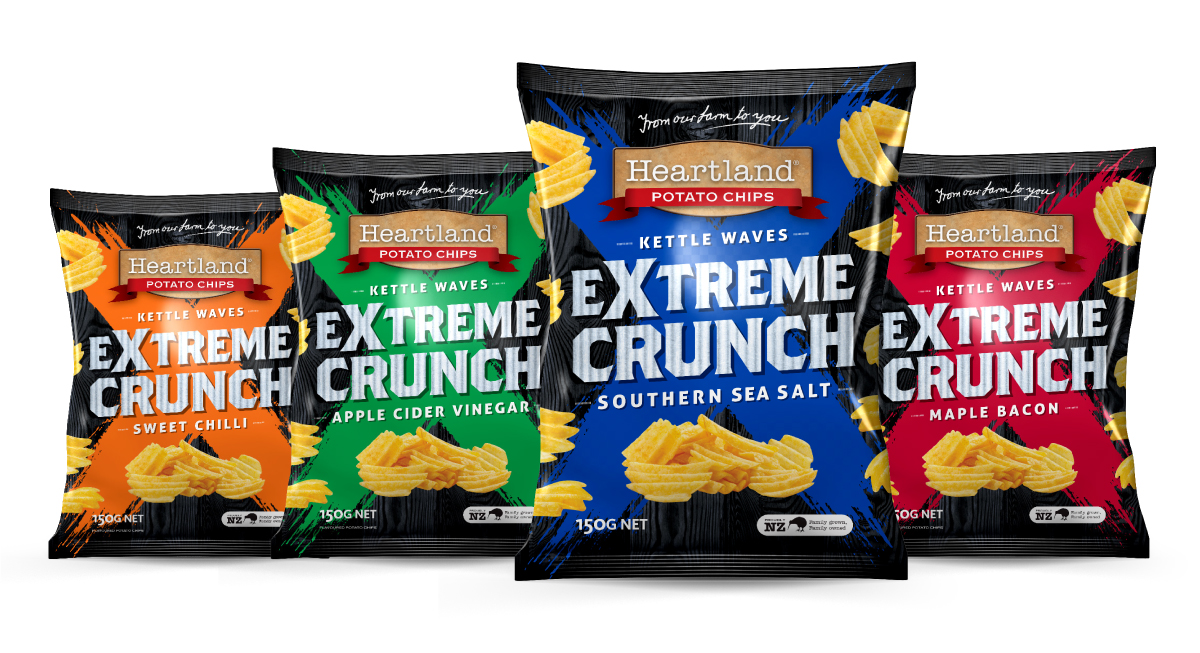 We love working with Heartland Chips and we're thrilled to have worked on the packaging of their newest, tastiest, but most importantly, crunchiest chip yet - Extreme Crunch. Find them at your local supermarket in four mouth-watering flavours - Maple Bacon, Apple Cider Vinegar, Southern Sea Salt and Sweet Chilli.
Versatile TVC Success
Over the last six months, we've worked with Versatile to produce a four-part television commercial series. We wanted to capture the feeling of settling into a new home from the perspectives of a dad, mum, dog and child. Enjoy this first edition and look out for the others in the coming weeks.
Find out more about Versatile
A Pivotal Milestone in Cathedral Reinstatement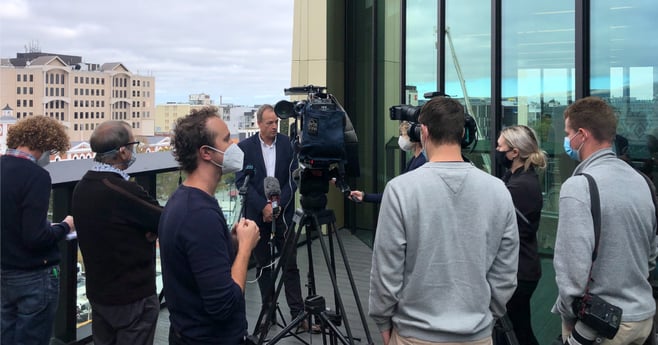 The Christ Church Cathedral Reinstatement Project has reached a pivotal milestone as the crossing roof removal begins, enabling the vertical deconstruction of the Cathedral's stone gable arches. It was our job to engage the media and tell Cantabrians all about it. The result was fantastic coverage on Newstalk, NZ Herald, Radio New Zealand, NewsHub and in Stuff.
The King of Car Rentals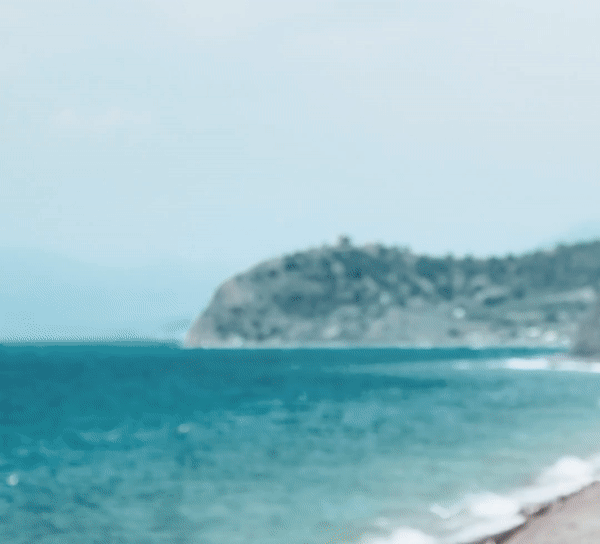 King Rental Cars is a booking agency website for various car rental companies. They came to us with the goal of acquiring bookings through their website and maximising their return on assets.
We implemented digital campaigns which saw them rank in the top 10 of impression share in the car rental market on Google Ads – a huge achievement for a new brand in a competitive market.
Learn more about King Rental Cars
Experience Fisher Spas™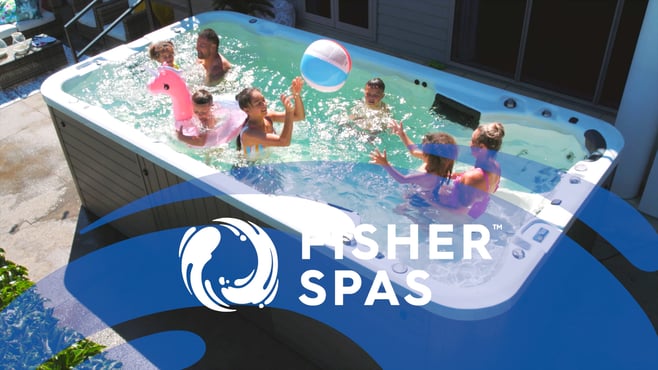 Our latest Facebook Instant Experience for Fisher Spas™ gives the user a fully immersive and interactive experience with the brand. It enables higher levels of engagement and allows the Fisher brand to spend longer with its audience.
Check out the Fisher Spas™ collection
Golden Rules of Marketing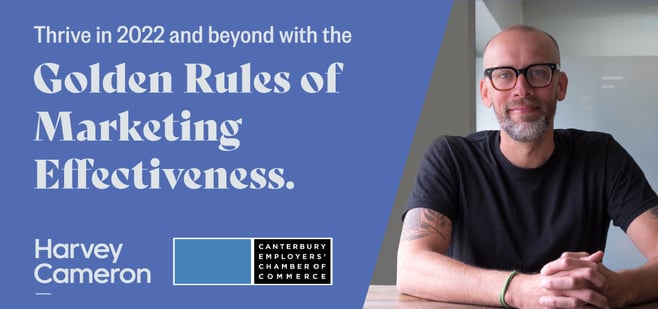 We take great pride in helping clients with any budget maximise the effectiveness of it. In February Gareth O'Connor hosted our first Golden Rules for Marketing Effectiveness workshop.
Thank you to those of you who joined us. We hope you found the sessions useful. For those who couldn't make it, or for those who want to go through parts again, please find the link below to view each of the sessions.
Watch both parts of the sessions here:
Part 01:
Part 02:
---
Turn your marketing problems into possibilities.
Own Tomorrow.